THE TAIJIQUAN (TAI CHI CHUAN) HOME PAGE
of Sifu Wong Kiew Kit
---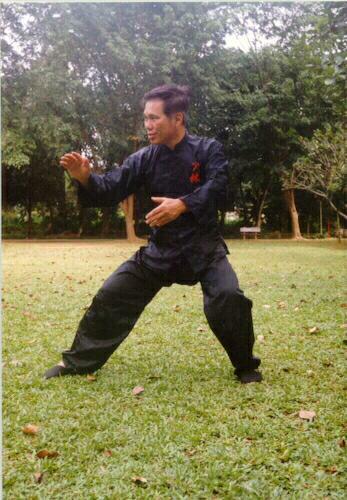 ---
---
Due to server's problems, Sifu Wong's Taijiquan Home Page has been moved to




You can also access the site via our permanent domain name at




Please bookmark our new website address, and tell your friends about it. We would suggest that you bookmark http://taijiquan.org. As this is our permanent domain name, we would still use it even if we have to change to a different server in future.



---
---